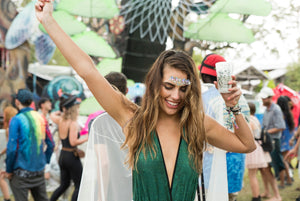 Feel Better The Morning After.
Just because you party hard, doesn't mean you need to be down hard the next day. Take RaveAid before you go to be and it will work wonders for your body overnight so you can feel better then next day.
Works better than anything!

"All throughout the festival we had so much energy & by day 3 we weren't even tired!"

— 

Anna K.
"Rave Aid helped SO much. I totally recommend!"

— 

Emily F.
"I would definitely recommend this to anyone what is trying to avoid any and all symptoms of come down that you would usually encounter after rolling."

— 

Robert S.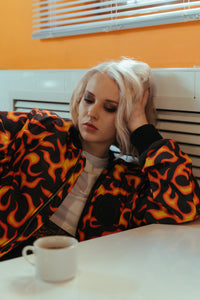 The Problem
The dehydrating effects of alcohol, not the alcohol itself, cause the most hangover symptoms. The effects of raving are similar but worse, since your brian chemistry is out of wack. When you go hard, you face dehydration, electrolyte imbalance, stomach issues, and will have trouble sleeping. If only there was a cure!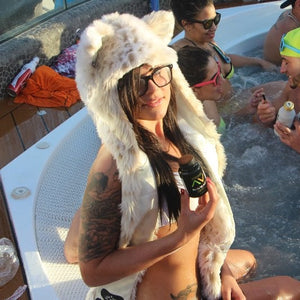 The Solution
RaveAid has helped over 100,000 people feel better the day after going hard. Our formulation is like no other- high-quality ingredients work together to restore your brains chemistry, reduce comedowns, flush out toxins, and more. So if you want to go hard and feel good about it, then use RaveAid. The #1 hangover cure and rave recovery supplement since 2011!

Flush toxins and boost recovery with B Vitamins

Minimize jaw clenching through magnesium

Restore serotonin levels with 5-HTP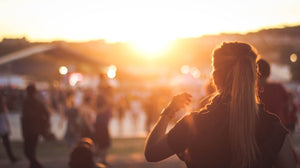 From The Founder
We founded RaveAid because we love to rave and go hard. Every year, we would hit all of the big music festivals, and every year, we'd go from super high to awfully low. So we started experimenting with special mixes of vitamins to repair our bodies and recover faster.
After years of research and testing, we worked with top scientists and nutritionists to make RaveAid. Now we've helped mills of people in over 32 countries feel better in the morning after going hard