Replenishing Serotonin, Vitamins and Minerals: The Science Behind

RaveAid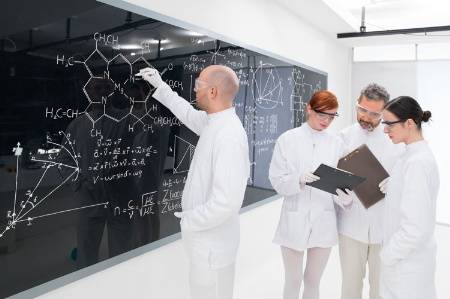 RaveAid is a one-stop protection and recovery powerhouse that has achieved incredible results for tens of thousands of thrilled customers. Featuring a scientifically backed formula, RaveAid feeds and nourishes the brain and body with exactly what it needs for the EDM lifestyle. 
Unlike big supplement companies that use cheap synthetic ingredients, RaveAid uses only the highest quality ingredients that are easily absorbed by your body – making it extremely effective even under the most extreme conditions. Avoid the comedown feeling with RaveAid.
---
scientific research
(click to expand)